Technical and Community Education
Electrical Pre-Apprenticeship Summer Camp
Open to ages 17 and older interested in becoming electrical apprentices.
Learn More
Earn nationally recognized certifications in high-demand careers
The Blinn College District's technical and community education programs have been designed in partnership with industry leaders to provide students with the knowledge and skills they need to enter the workforce immediately upon completion. Some of these workforce education courses do not require a high school diploma and enrollment is fast, easy, and can be done remotely. Students who enroll in non-credit classes can start the process by completing the Non-Credit Application . Programs vary in length. Daytime, evening, and weekend options are available.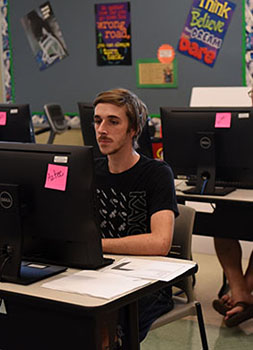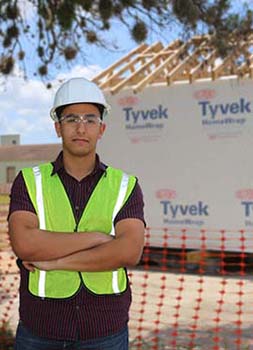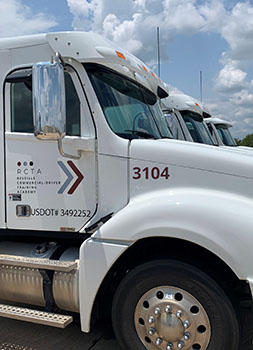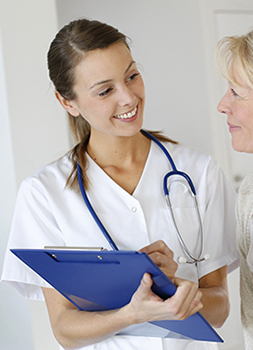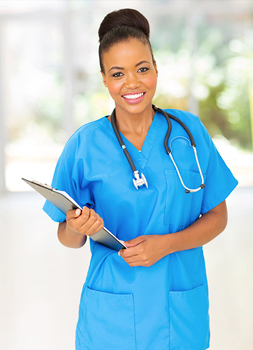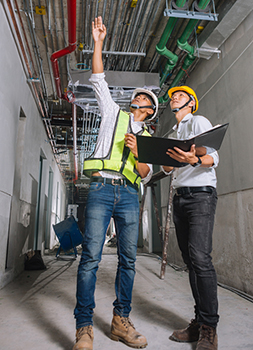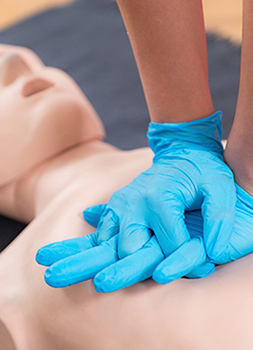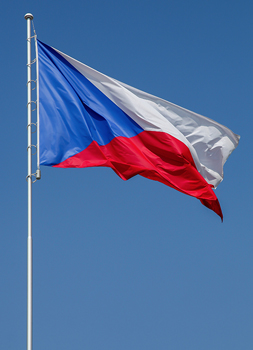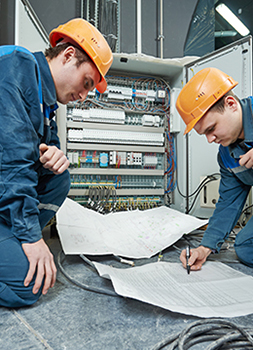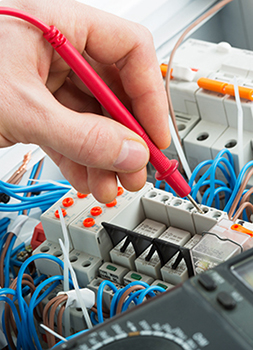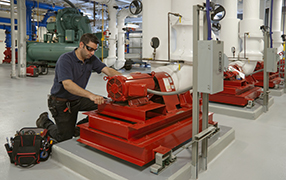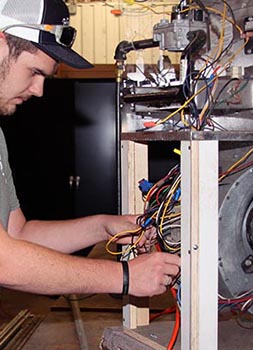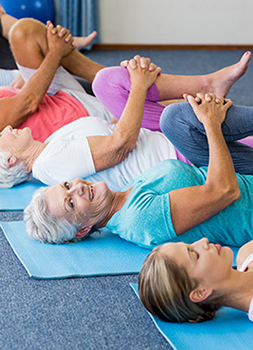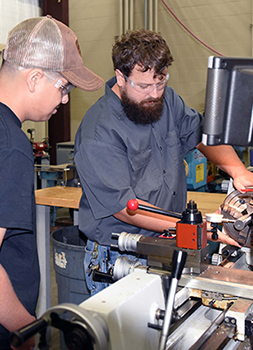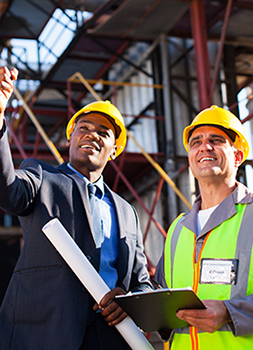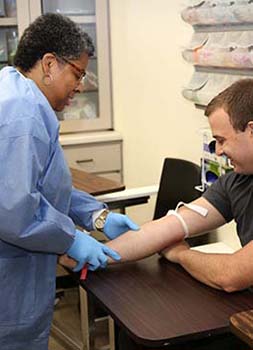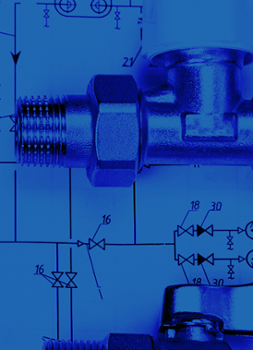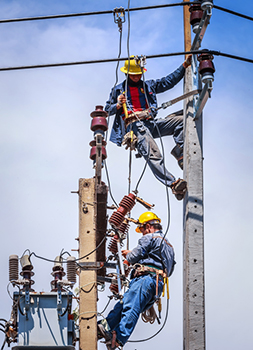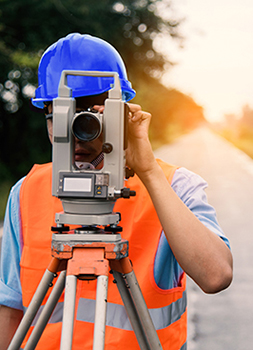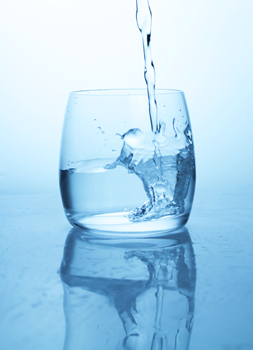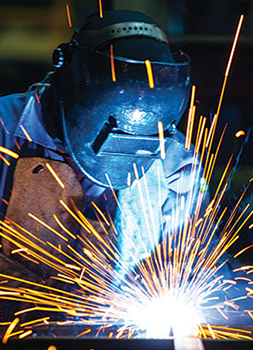 Register in person via the site closest to you:
Courses also are available at the:
RELLIS Agriculture and Workforce Education Center
Brenham Campus
A.W. Hodde, Jr., Technical Education Center
2910 S. Blue Bell Rd
Brenham, TX 77833
Map & Directions
Dean for Technical and Community Education
Karla Flanagan
karla.flanagan@blinn.edu
979-209-7445