Student Services
Welcome to the Division of Student Services! We are here to help you achieve both your personal and academic goals while attending Blinn. You are our priority and we measure our success by your success.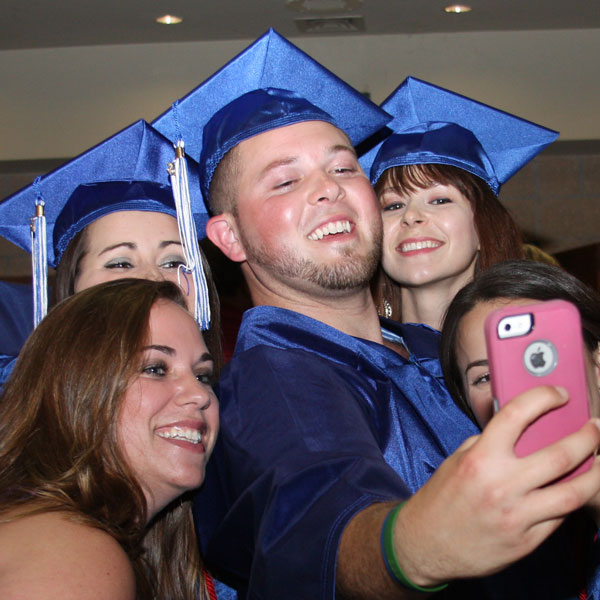 We encourage all students to become engaged in their campus community. Join a club, attend a social event, plan a service project, come cheer on the Bucs, and have fun!
Links to Success
Brenham Campus
902 College Ave.
Brenham, TX 77833
979-830-4000
Brenham Campus
Physical Address:
2423 Blinn Blvd.
Mail Address:
P.O. Box 6030
Bryan, TX 77805
979-209-7200
Schulenburg Campus
100 Ranger Dr,
Schulenburg, TX 78956
979-743-5200
Sealy Campus
3701 Outlet Center Dr.
Sealy, TX 77474
979-627-7997
There is currently no news available for this date range.