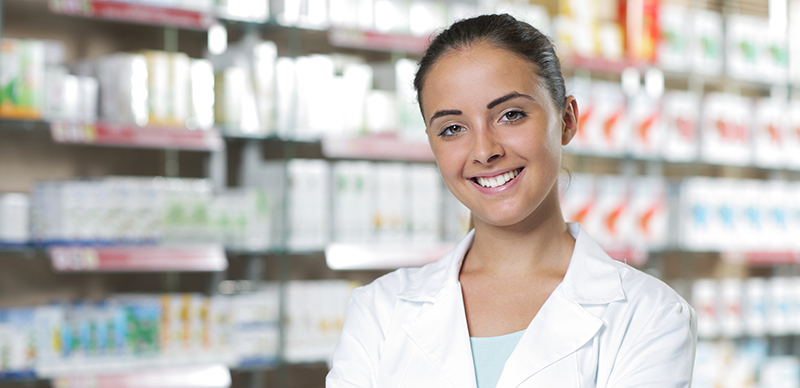 Blinn's Pharmacy Technician Program prepares students for a career in hospitals, pharmaceutical laboratories, mail-order pharmacies or in retail settings such as CVS, Walgreens, and local grocery stores.
Pharmacy technicians work under the direction of a licensed pharmacist and perform technical and clerical duties in the pharmacy. Pharmacy technicians measure, mix, count out, label and record medication dosages according to prescription orders.
Employment of pharmacy technicians is expected to grow 27 percent in Texas between 2012 and 2022 due to an aging population and higher rates of chronic diseases. Pharmacy technicians average a median wage of $14.90 per hour, or $31,000 per year, statewide.
Related Links
Contact Information
Division of Technical and Community Programs
Phone