Emergency Medical Services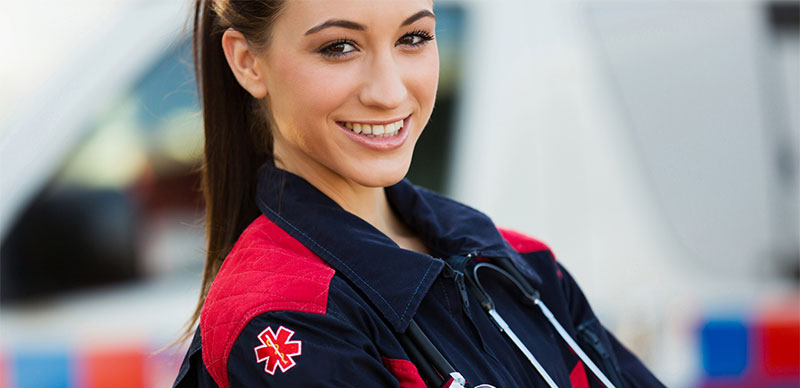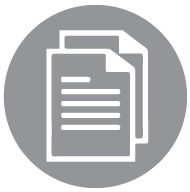 The Blinn College District's Associate of Applied Science Degree and Paramedic Certificate include knowledge, skills, and attitudes necessary to recognize, assess, and manage medical emergencies under the supervision and direction of a physician. Graduates can expect career opportunities predominantly with transfer and emergency ambulance services. Students completing coursework in these programs are eligible to take the Texas certification or licensing exams and/or the National Registry exam.
Blinn is a leader among Emergency Medical Services educational institutions. The EMSP program is intended for students who wish to receive a high-quality education experience and desire to dedicate themselves to careers in emergency medical services. Blinn provides the educational and clinical background necessary to become eligible for certification/licensure at the EMT and Paramedic levels.