Veterinary Technology Program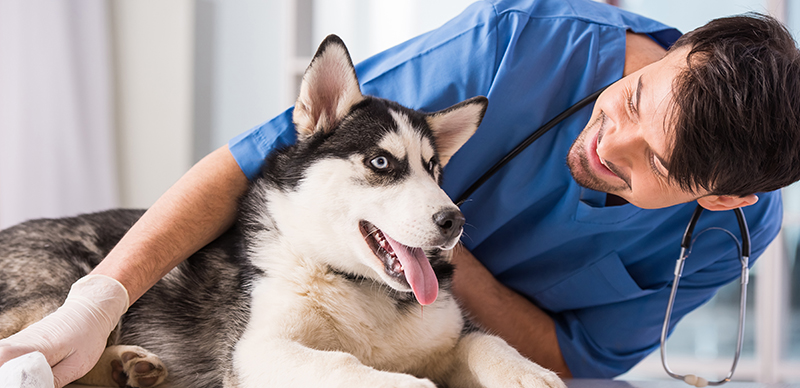 The Veterinary Technology Program at the Blinn College District is a two-year program designed to prepare students to become fully-credentialed licensed veterinary technicians (LVT). Through a collaborative partnership with Texas A&M's College of Veterinary Medicine & Biomedical Sciences, students in the Veterinary Technology Program receive hands-on training in every aspect of the wide-ranging animal health field. 
While most LVTs are employed in private veterinary practices, other employment opportunities include animal shelters, stables, reproductive facilities, zoos, wildlife facilities, pharmaceutical sales, the military, and homeland security. In addition to promoting animal health, LVTs may contribute to human health through biomedical research in laboratories where they assist veterinarians and other scientists in fields such as gene therapy, cancer research, and cloning.