Real Estate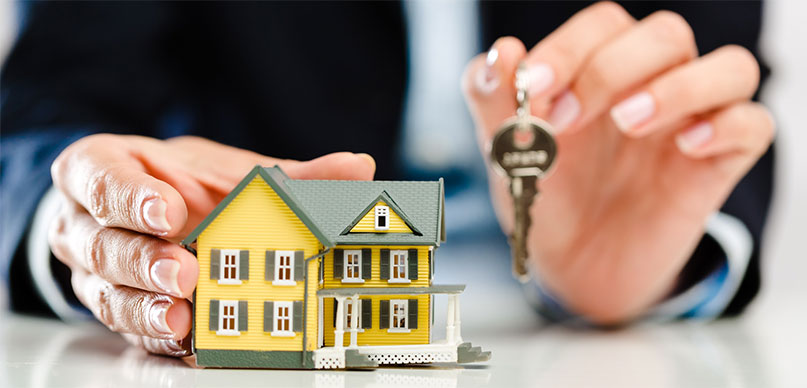 The Blinn College District Real Estate Program provides basic employment skills for individuals seeking employment in Real Estate and upgrades the skills of those presently employed in the industry. Real Estate courses are offered during the day and online. Moreover, you can complete the program in as little as one semester or while pursuing other majors. The program satisfies the educational requirements of the Texas Real Estate Commission for a salesperson license.
This is a TSI-waived certificate. Students declaring this major are not subject to TSI regulations unless they enroll in a course outside the Real Estate curriculum. However, certificate students will be required to take the TSIA placement test.
Real Estate Careers
Career opportunities in Real Estate include sales, brokerage, appraisal, finance, property development, counseling, education, and insurance.
According to the U.S. Bureau of Labor Statistics, real estate brokers and sales agents earn a median salary of $50,300 per year. Between 2016 and 2026, employment is expected to grow 6%, creating an additional 24,900 jobs nation-wide.
Online Real Estate Courses
Blinn's Real Estate Certificate is available entirely online. To see the full selection of online courses, please select the link to the online real estate certificate below.