Psychology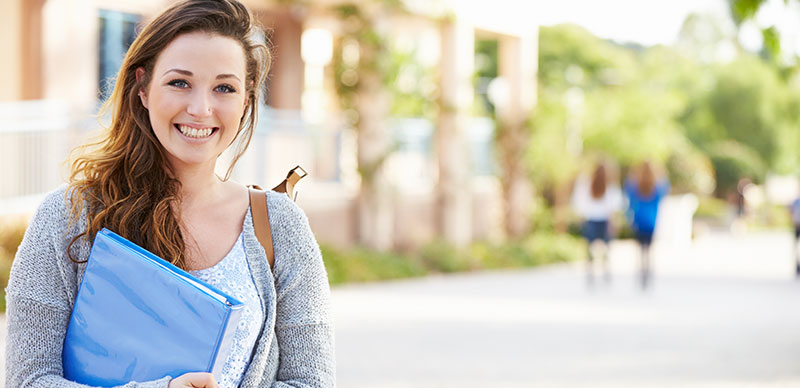 The Blinn College District Psychology Program offers Associate of Arts and Associate of Science degrees in psychology and prepares students to transfer to a four-year college or university, where they can pursue a bachelor's degree.
Students who pursue a psychology degree at Blinn learn from instructors who often are still practicing in the field and bring their real-world experiences into the classroom. Through the program, students develop their critical thinking, communication, and research skills, and learn to apply psychology to their daily lives.
Blinn's associate degrees in psychology transfer into bachelor's degree programs at four-year colleges and universities.
Psychology Careers
Students who complete Blinn's Psychology Program can pursue careers as psychologists, clinicians, substance abuse counselors, human resource professionals, business managers, therapists, forensic psychologists, sports psychologists, teachers, sales professionals, marketers, attorneys, and medical doctors.
According to the U.S. Bureau of Labor Statistics, students who pursue an advanced degree in psychology are eligible for careers with a median salary of $77,030 per year. Employment of psychologists is expected to grow 14% between 2016 and 2026, creating 23,000 new jobs.
Online Psychology Courses
PSYC 2301: General Psychology
PSYC 2319: Social Psychology
PSYC 2314: Lifespan Growth and Development
PSYC 2306: Human Sexuality
PSYC 2308: Child Psychology