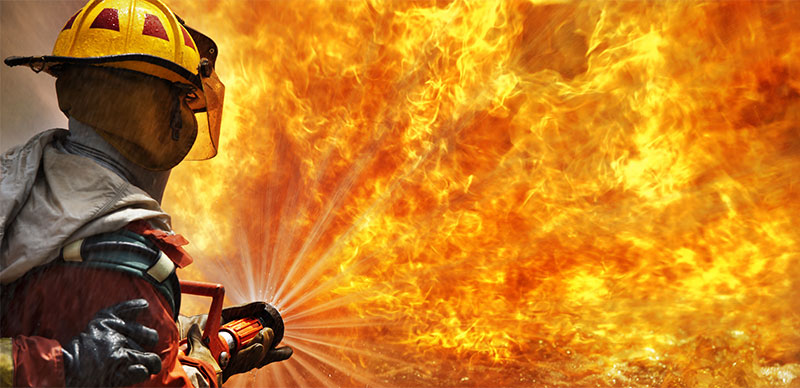 Blinn College Board of Trustees approved expanding the college's fire science program to include training at the Texas Engineering Extension Service's world-renowned Brayton Fire Training Field in College Station. The board approved a memorandum of agreement with TEEX, a member of the Texas A&M University System, for 2006-07.
The partnership allows Blinn fire science students to receive 12 weeks of practical training with firefighter props, equipment and apparatus with TEEX in addition to the usual classroom instruction in fire protection, life safety and program management. The agreement also allows TEEX, for the first time, to offer college credit and financial aid to its fire academy students.
---
The Blinn College Fire Science Program is accredited through the
International Fire Service Accreditation Congress
,  1812 Tyler Avenue, Stillwater, OK 74078-8075, (405) 744-9033. Blinn College is accredited by the Texas Higher Education Coordinating Board (THECB) and the Southern Association of Colleges and Schools (SACS).
Related Links