Anthropology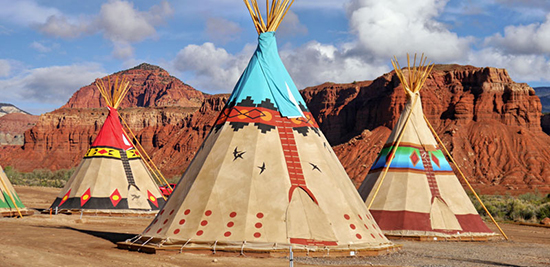 The Blinn College District Anthropology Program offers an Associate of Arts Degree in Anthropology that teaches students the differing theories in regard to human origins and biocultural adaptations, and provides hands-on experience in laboratory techniques and experimentation that usually are reserved only for graduate students. Certain anthropology courses meet the requirements for International and Cultural Diversity credits at Texas A&M University.
Students who complete their Associate of Arts in Anthropology can transfer to a four-year college or university to pursue a bachelor's degree in anthropology.
Anthropology Careers
Students who complete Blinn's Anthropology Program and earn an advanced degree can pursue careers in education/outreach, administration/management, archaeology, ethnography, cultural anthropology, international and public health, community development, business, advocacy, social services, healthcare, consulting, social impact assessment, international affairs, forensics, mass communication, criminal justice, law enforcement, and more.
According to the U.S. Bureau of Labor Statistics, anthropologists and archeologists typically work in research organizations, government, and consulting firms, and earn a median salary of $62,280.
Online Anthropology Courses
ANTH 2301: Physical Anthropology
ANTH 2302: Introduction to Archaeology
ANTH 2346: Introduction to Anthropology
ANTH 2351: Cultural Anthropology