History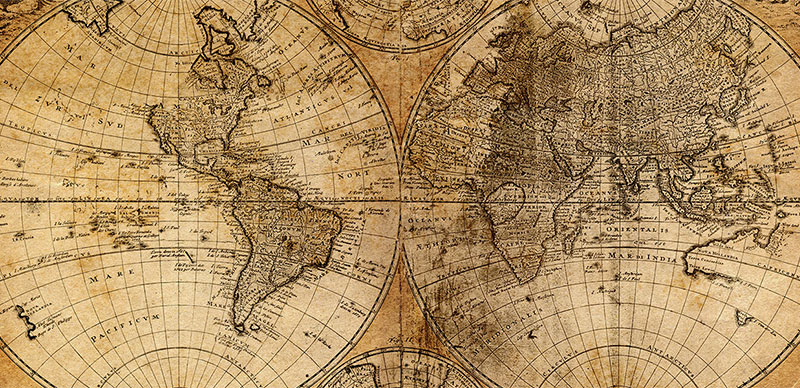 The Blinn College District's award-winning history faculty provide students who pursue their Associate of Arts Degree in History with exceptional instruction in critical thinking, historical research, and writing. Blinn's History Department has a sterling academic reputation and its strategic partnerships with Texas A&M University and other state universities allows students to transfer credits seamlessly toward bachelor's degrees. Blinn students can pursue their associate degree in history entirely online, allowing them to participate in the state's premier two-year history program from the comfort of home.
History Careers
Most students continue their education by pursuing a bachelor's degree. These students can enjoy careers as history teachers or pursue research work or employment at museums and historical institutions as curators, administrators, and docents. According to the U.S. Bureau of Labor Statistics, the demand for high school teachers is expected to grow 8% between 2016 and 2026 with a median salary of $60,320 per year. U.S. Bureau of Labor Statistics data for archivists, curators, and museum workers anticipates that demand for these positions is expected to grow 13% over the same span with a median salary of $48,400.
Online History Courses
Blinn's Associate of Arts Degree in History is available entirely online. To see the full selection of online courses, please select the link to the online history degree below.