Foreign Language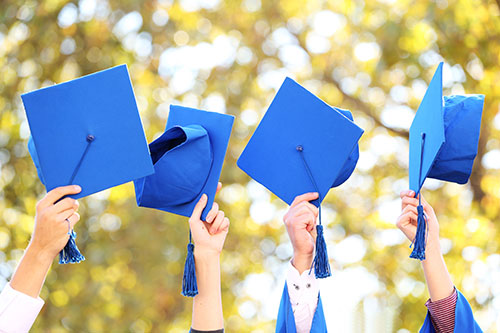 Language study today embraces the literature, culture, and media of the people who speak the language. Language study helps one understand the political and socioeconomic system of the region where the language is spoken. 
An associate degree in language will provide the basis for students to enter careers in criminal justice, court interpreting, FBI, CIA, and other governmental professions. Other possibilities are careers in business, international relations, education, social work, medicine, tourism, filmmaking, and humanitarian work. 
Blinn's foreign language program is designed for both students pursuing a two-year associate degree and students who plan to transfer into a four-year university program.
Classes are offered online, blended, and face-to-face.
The Blinn College District offers:
American Sign Language,
French,
Spanish,
and Czech (on the Schulenburg Campus and online).