Construction Science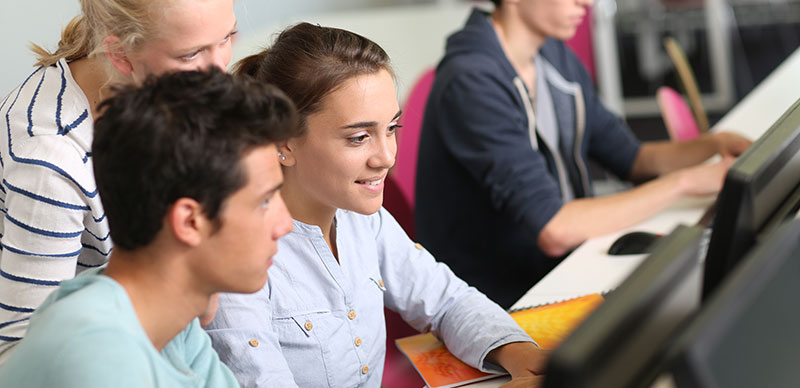 The Blinn College District Construction Science Program introduces students to basic concepts of architecture, technology, mathematics, building principles, and project management. Courses provide an introduction to building codes, electrical and mechanical systems, construction planning, site work, and heavy machine operation, and prepare students for transfer to major four-year colleges and universities.
Instructors include licensed practitioners, constructors, and experienced educators with expertise in building systems, sustainability, and energy efficiency.
Construction Science Careers
Students who complete Blinn's Construction Science Program are prepared for careers as construction engineering inspectors, construction field technicians, and associate construction managers.
Students who earn a bachelor's degree in construction science and gain construction experience are eligible for careers as construction managers. According to the U.S. Bureau of Labor Statistics, construction managers earn a median pay of $91,370, and employment is expected to grow 11% between 2016 and 2026, creating 44,800 additional jobs.