Arts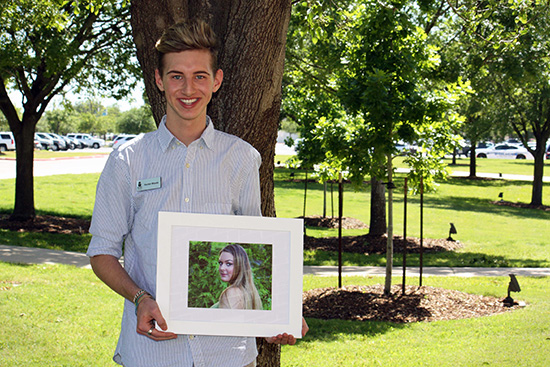 The Blinn College District Arts Program prepares students to thrive in a variety of arts and design fields or to pursue a bachelor's degree in fine arts, art history, or architecture.
Blinn's lecture- and studio-based classes help students develop skills in digital art, digital photography, drawing, and painting. Blinn professors are experienced professionals and educators holding Master of Arts, Master of Fine Arts, and visualization degrees, and students receive hands-on instruction in state-of-the-art software to prepare them to pursue both digital and traditional creative arts.
Arts Careers
Students who complete Blinn's Arts Program are prepared for careers as digital production artists, fine arts associates, graphic artists, and graphic illustrators.
According to the U.S. Bureau of Labor Statistics, approximately 33,700 new jobs in arts and design occupations will be created between 2016 and 2026. Workers will be needed to meet the growing demand for animation and visual effects in video games, movies, television, and on smartphones, and to create appealing and effective layouts for websites and other media platforms.
As of May 2017, the median pay for arts and design occupation was $45,250.
Online Arts Courses
ARTS 1301: Art Appreciation
ARTS 1303: Art History I
ARTS 1304: Art History II
Follow us!
Associate of Arts Degree in Arts
Associate of Arts Degree in Arts (Online)