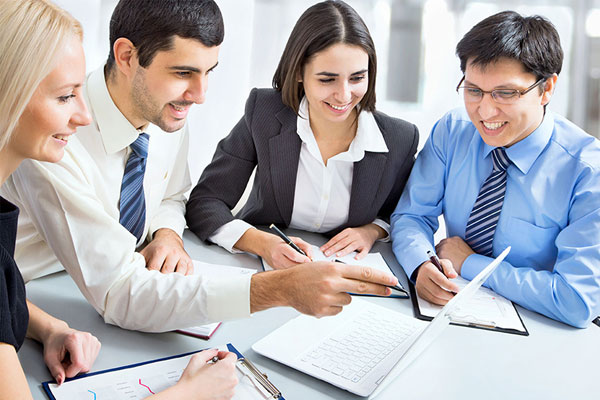 Associate of Science in Accounting
Associate of Science in Accounting (Online)
The Blinn College District's Associate of Science in accounting prepares students for transfer to a four-year university baccalaureate program. The degree is based on the 42-hour Core Curriculum, and represents the first two years of a four-year degree, which may vary from university to university. Students transferring should always consult with an advisor or articulation officer from their receiving institution.
In addition to the College's traditional face-to-face offerings, each course in the Associate of Science degree plan is offered online, allowing Blinn students to earn their associate degree in accounting without stepping foot on campus.
Blinn also offers students the opportunity to earn their Associate of Science in accounting in just one year. This accelerated degree path is designed for non-traditional students seeking to earn their degree as quickly as possible or high-achieving traditional students who want to transfer quickly. 
As part of the accelerated pathway, students would take five courses each Fall and Spring semester, as well as one course during each minimester (May and Spring), and six classes during the summer. The accelerated pathway uses the same Associate of Science degree plan and completes the same 60-hour requirement as the traditional two-year pathway.
Contact Information
Phone