Conveniently located just off Interstate 10, the Blinn-Sealy Campus offers a range of courses for commuter students throughout the greater Houston area. At Blinn-Sealy, students can complete their Texas Core Curriculum and earn their associate degree, preparing them for transfer to a wide variety of four-year universities. Blinn's knowledgeable and experienced faculty provide instruction in an intimate setting and bring the college experience to a rapidly growing area of the state.
Degrees Offered
For a full list of courses offered, please see our Course Schedule page.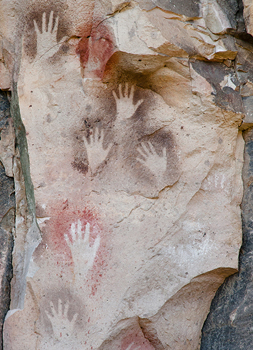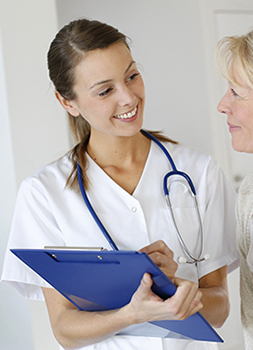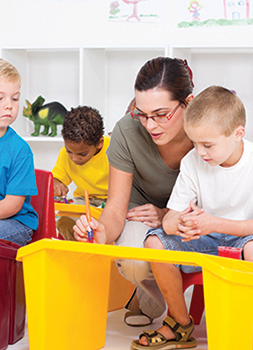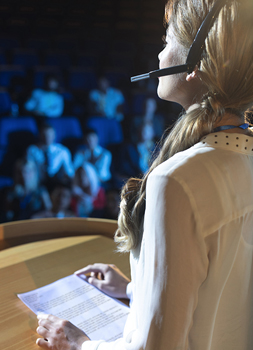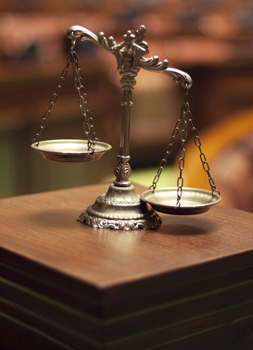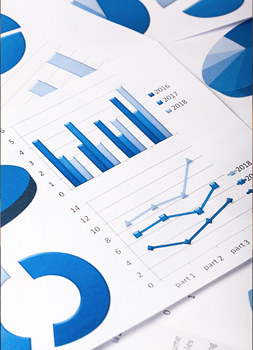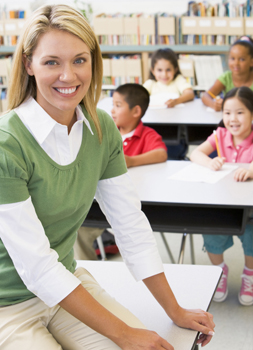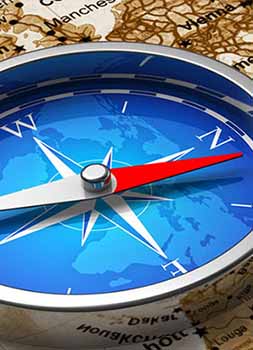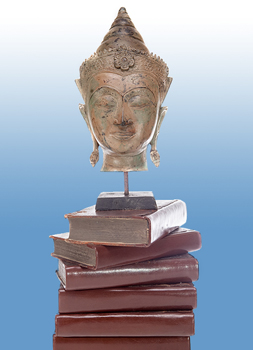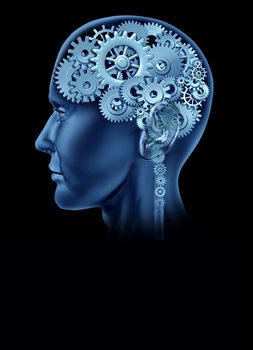 Why Choose Blinn?

Blinn-Sealy is conveniently located just off Interstate-10, making it the perfect setting for local students and those who work in Houston.

Blinn-Sealy offers a small college atmosphere with personalized instruction and attention.

Blinn students save approximately 40% compared to the average four-year state university, and students can apply for approximately 300 scholarships.

Blinn's academic transfer rate ranks No. 1 in the State of Texas.
Contact Us
Admissions and Enrollment Services
Phone:
979-830-4800
Monday-Friday: 8 a.m. - 5 p.m.
Saturday-Sunday: Closed
Email:
admissions@blinn.edu
Phone:
979-627-7997
3701 Outlet Mall Dr # 250, Sealy, TX 77474
Request Info