Train like a Champion
Blinn College Livestock Judging Camp
June 24-26 & June 28-30
Both Sessions Are Full.
Beginning and advanced livestock judging youth will be able to take part in the fourth annual Blinn College Livestock Judging Camp in June.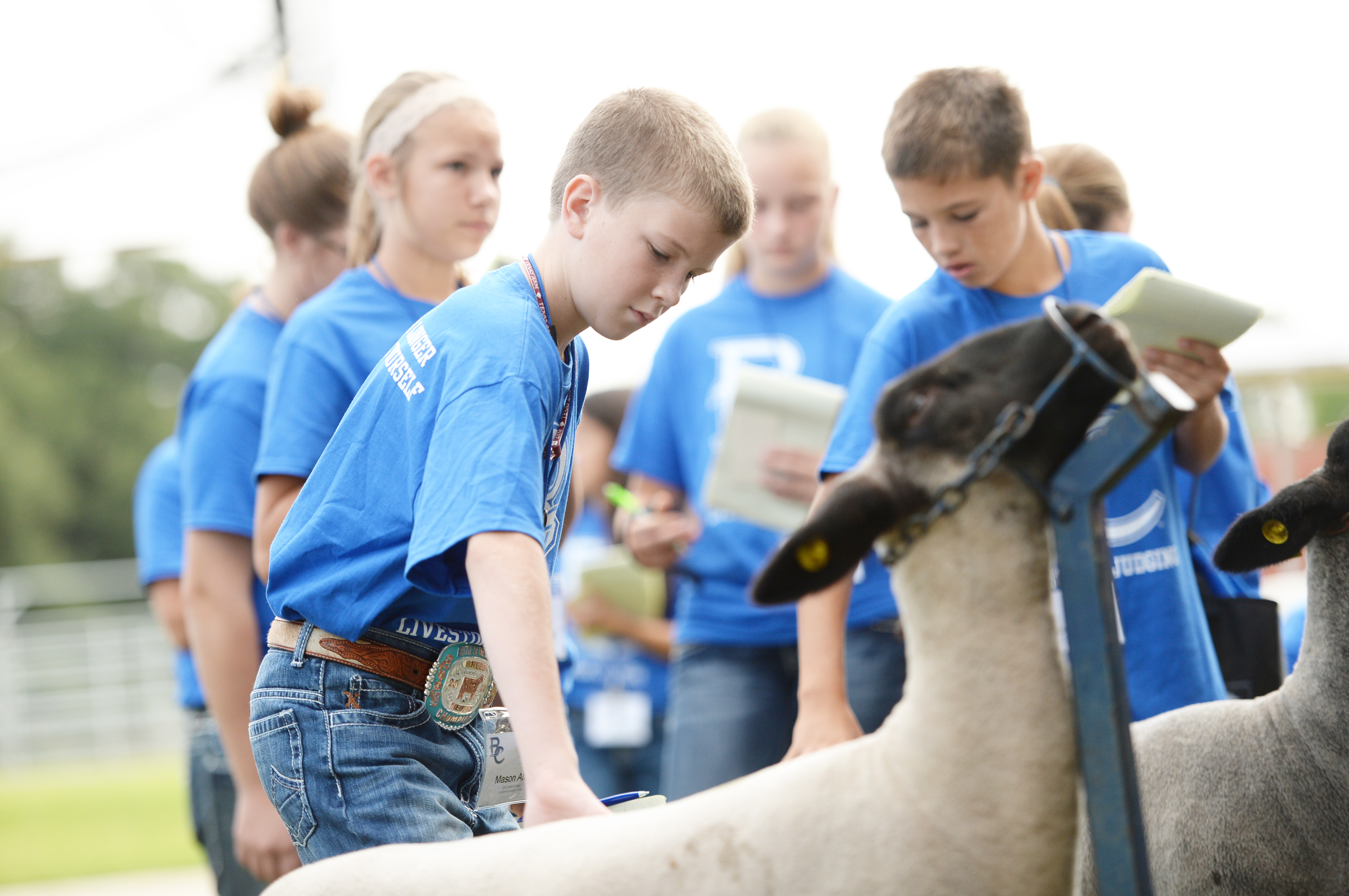 The experienced livestock judging camp will be June 24-26 for ages 14-18. The novice livestock judging camp for ages 8-13 will be June 28-30. 

Camp participants will get an up-close look at Blinn College and the W.J. "Bill" Rankin Agricultural Complex. Cost of the camp is $275 and includes the camp, room and board. Space may be limited and deadline to sign up is June 9. 

More than 200 participants took part in the livestock judging camp a year ago, attracting participants from Arkansas, California, Louisiana, Illinois and Oklahoma. 

The camp will be taught by Blinn livestock judging instructors, including the coaches for Blinn's nationally-competitive livestock judging team. Participants will learn what to look for in an animal and learn the basics of reasoning and what judges look for in a competition.

For more information, contact Brice Mund at 979-224-4423 or Joe Rathmann at 512-988-0084.