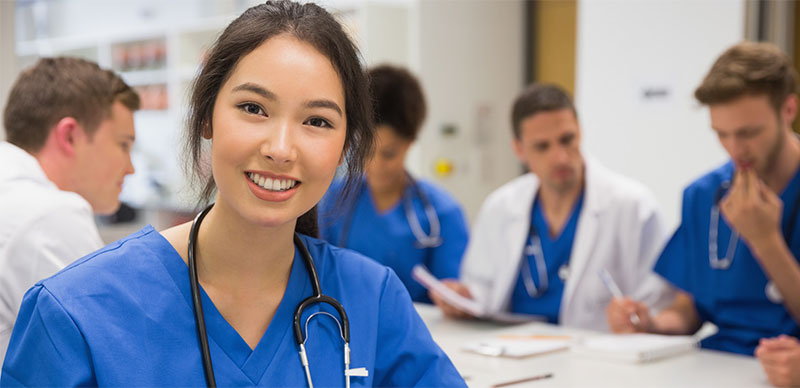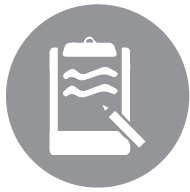 The Blinn College-Bryan Campus Vocational Nursing Program is approved by the Southern Association of Colleges, the Texas Higher Education Coordinating Board, and the Board of Nurse Examiners for the State of Texas.
The Blinn-Bryan Vocational Nursing Program is designed to provide students with the education and training needed to become highly skilled licensed vocational nurses (LVNs) capable of working in a variety of medical settings.
Enrollment in the Vocational Nursing courses is dependent upon admission to the program and the College. The program begins with the fall semester and continues for ten (10) months. The program consists of classroom, laboratory, and clinical experiences. Hospitals and other healthcare facilities throughout the Bryan/College Station area are utilized for clinical rotations. 
A vocational nursing certificate is issued upon satisfactory completion of all program requirements. Graduates of the program are eligible to take the National Council Licensing Examination (NCLEX-PN) and the Nursing Jurisprudence Examination (NJE). The graduate will be considered a Licensed Vocational Nurse (LVN) after successfully passing both exams.
The eligibility requirements for applicants for the initial licensure by examination are per The Texas Board of Nursing www.bon.state.tx.us. The "Declaratory Order" form can be accessed at www.bon.state.tx.us/olv/pdfs/DOapp.pdf.