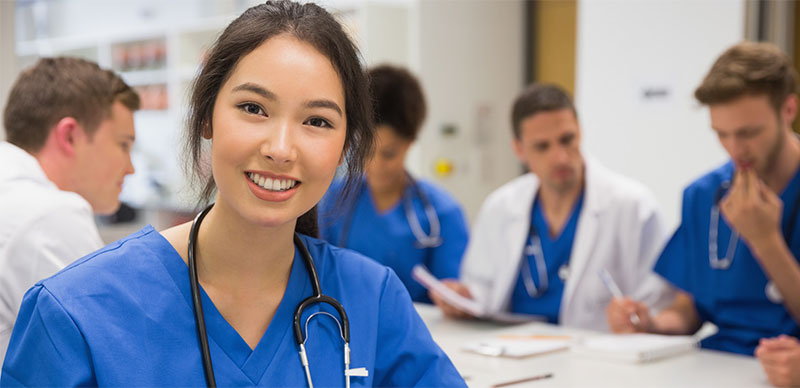 ---

The Blinn College-Brenham Campus Vocational Nursing Program is designed to provide students the education and training needed to become highly-skilled, licensed vocational nurses (LVNs) capable of working in a variety of medical settings.
Enrollment in the Vocational Nursing courses is dependent upon admission to the program and the College. The program begins with the fall semester and continues for ten (10) months. The program consists of classroom, laboratory, and clinical experiences. Hospitals and other healthcare facilities throughout the Brenham area are utilized for clinical rotations. 
A vocational nursing certificate is issued upon satisfactory completion of all program requirements.  Graduates of the program are eligible to take the National Council Licensing Examination (NCLEX-PN) and the Nursing Jurisprudence Examination (NJE).  The graduate will be considered a Licensed Vocational Nurse (LVN) after successfully passing the examination. 
Current immunizations, including Hepatitis B, are required prior to admission. All applicants to the program must have their first Hepatitis B injection no later than February 1st and the third injection prior to the first day of class. Students who have not completed the Hepatitis B series by the first class day will not be admitted into the program. Click here for information regarding immunizations.
Criminal background checks and drug screens are required for all applicants who are accepted into the program.
Please email the program office if you have any questions regarding this information at vocn.brenham@blinn.edu.


News