Conversational Czech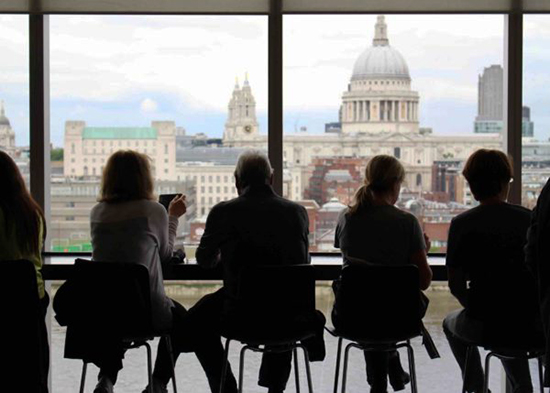 Available at the Blinn-Schulenburg Campus and online, Blinn's Conversational Czech Program includes beginning, intermediate, and advanced courses.
Blinn is one of the few colleges in the State of Texas to offer Czech language classes, which are taught by fifth-generation Czech Thadious Polasek. Given the rich Czech and German history in Blinn's service area, these Conversational Czech courses provide an important opportunity for many students to connect to their heritage.
"Czech is my heritage and I always wanted to learn, but the class was never available in college at Texas Tech," said student Sandra Morkovsky. "My family has letters from my great grandfather and we are now able to translate what those letters are saying."
The $249 beginners and intermediate courses are each 40 hours, while the $79 advanced course is 16 hours.
To register or learn more about Blinn's Conversational Czech Program, contact Loraine Orellana at lorellana@blinn.edu or 979-743-5237.
To see Blinn's full schedule of upcoming courses from the Division of Technical and Community Programs, please select the link below: